*Learn How to Start Your Own Import-Export Business*
There's a pool of trainers out there. But here's the reason why should you choose us:
Import-Export business is a great way to make money and build a successful career.
Get exposure to the never-known-before trade methods.
*Think like an exporter, and learn from the best*
Our webinar will teach you everything you need to know about starting your own import-export business, including:
Introduction to Import-Export Business
1. What is an import-export business?
2. The different types of import-export business
3. The benefits of starting an import-export business
4. The challenges of starting an import-export business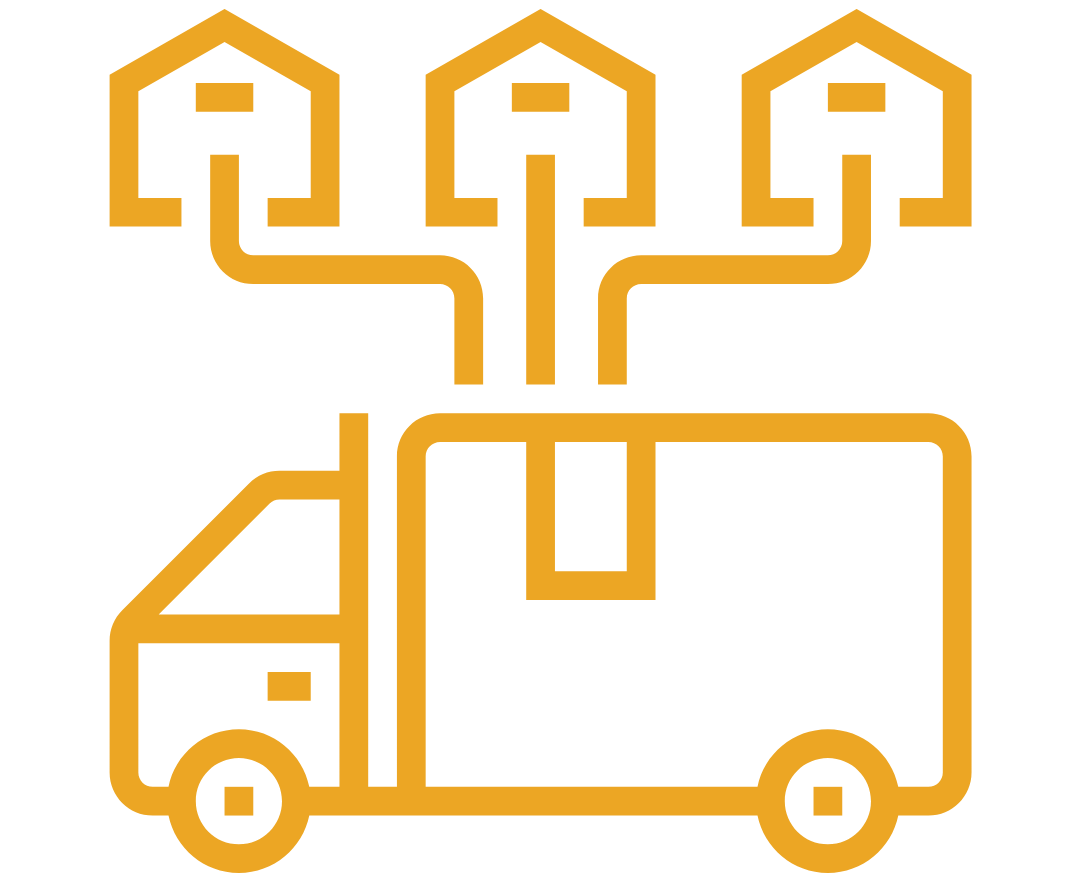 Finding Suppliers
How to find suppliers
What to look for in a supplier
How to negotiate with suppliers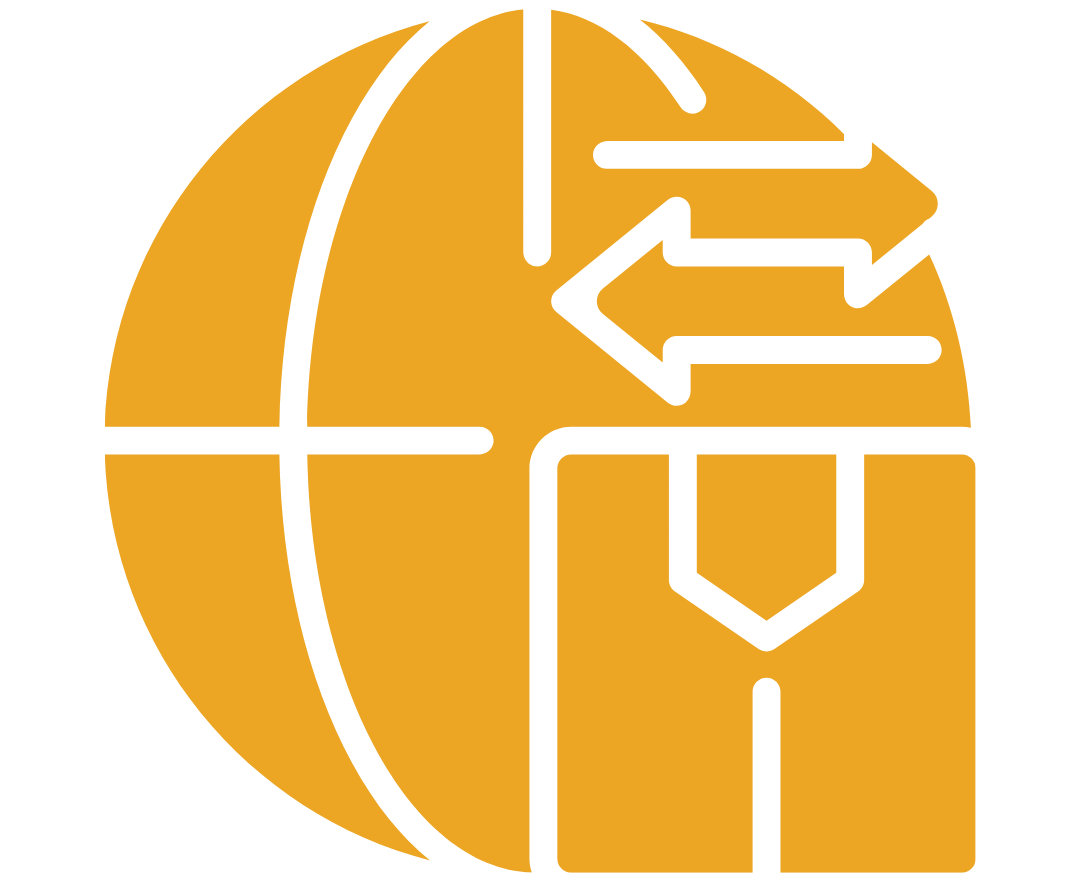 Shipping Goods
The different shipping methods
The costs of shipping
How to track your shipments
Marketing Your Products
How to market your products online
How to market your products offline
How to reach your target audience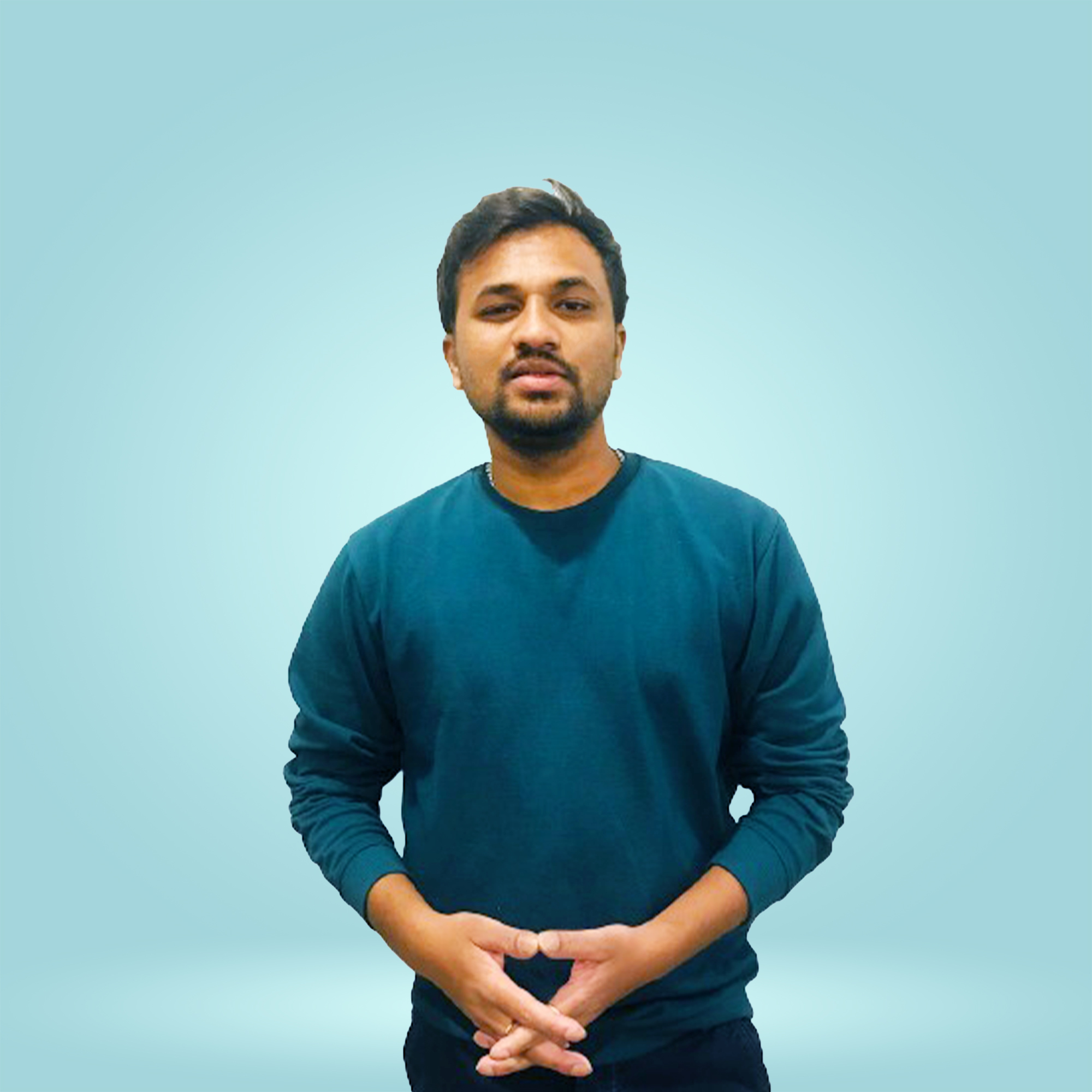 Meet Your International Business Coach -
Simon Raks did his MBA in International Business from 2012-2014. After that, thrilled with the idea of making an impact in the industry, he started his own firm in Delhi and started practicing export business. Within one year only, he paced his business to the heights of professionalism, and with the virtue of that, he started his second firm in Mumbai. Currently, Raks with 2 companies and 8 years of experience exports his goods to countries like Iran, Dubai, the Middle East, the US, Europe, Oman, Singapore, etc. Mainly specializing in exporting Basmati, Spices, and Perishable items he has grown his network of international buyers and is all set to share his trade secrets with learners and explorers of the industry.
Along with his export business, Sir Simon has been involved in the consultancy field. Since 2008 he has freelanced in consulting various private and government firms to improve their business and lead in the field of export and import.
Import/Export Webinar Queries
Get More Out of Your Webinar Queries with Import/Export
Reviews
Genuine reactions from our students
For any inquiries contact us on-